DIRILIS ERTUGRUL CAST - REAL LIFE INTERESTING FACTS
DIRILIS ERTUGRUL CAST - REAL LIFE INTERESTING FACTS
Ertugrul is a popular Turkish history fiction show. Here is a look at some of the Ertugrul cast and list of characters they play on the famous show. Ertugrul is a Turkish historical fiction show. It is created by Mehmet Bozdağ and is one of the popular television shows. The TV series is filmed mostly in Istanbul's village Riva. The show is based on the Muslim Oghuz Turks and is set in the 13th century. The show ran for five years with first season airing in 2014 and the last one in 2019. Here is a look at the Ertugrul cast and their characters on the show.
Engin Altan Düzyatan as Ertugrul Gazi
Engin Altan Düzyatan is a 40-year-old Turkish actor who plays the lead role of Ertugrul Gazi. Ertugrul Gazi is the founder of the Ottoman Empire. He led a portion of the tribe to western borders of Seljuk Sultanate of Rum establishing himself as the Bey of his own Kayi tribe. His conquering of major areas makes him the target for Mongol and Seljuk.
Hulya Darcan as Hayme Hatun
The Turkish actor Hulya Darcan plays the character of Hayme Hatun AKA Hayme Ana. She is one of the most popular characters on Ertugrul . In the show, Hulya Darcan plays the Mother of Ertugrul , Gündoğdu, Sungurtekin and Dündar. She is the wife of Suleyman Shah and grandmother of Osman Gazi.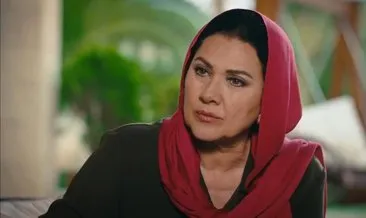 Cengiz Coşkun as Turgut Alp
The 38-year-old Turkish actor Cengiz Coşkun plays the role of Turgut Alp in Ertugrul . His character is one of the three alps of Ertugrul . He is known to fight with an axe instead of a traditional sword. His journey of being abducted and then becoming chief alp of the Kayi tribe is enjoyed by fans. After this achievement, he becomes the Bey of Cavdar and a trusted companion of Ertugrul and later serving Ertugrul 's son Osman.
Nurettin Sonmez as Bamsi Beyrek
The Turkish actor Nurettin Sonmez plays the role of one of the three alps of Ertugrul . His character is very loyal and good at heart. He is shown to be slow thinking and prone to an emotional outburst. He is known to fight with two swords. Bamsi Beyrek has two children.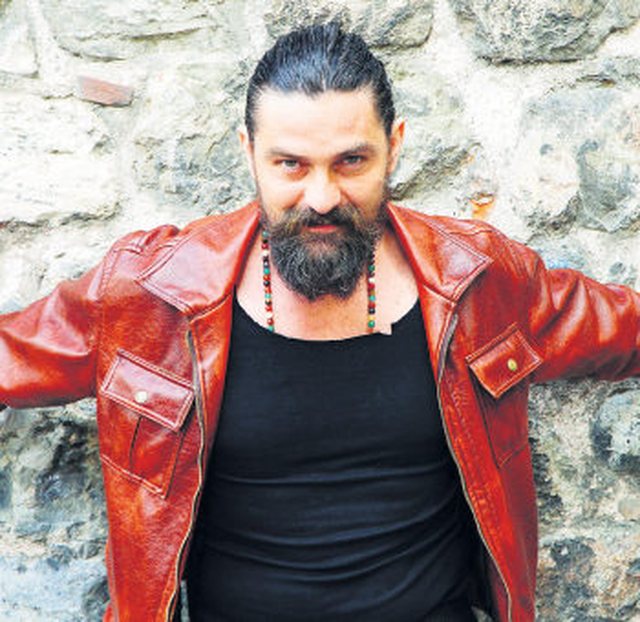 HALEEMA SULTAN - ESRA BILGIC
Esra Bilgiç is a Turkish actress and model. She portrayed Halime Hatun in the historical adventure television series Diriliş: Ertuğrul from 2014 to 2018. She is currently the leading actress in the crime drama series Ramo.
ASLEHAN HATUN - GULSIM ALI
ASLEHAN HATUN, Gulsim Ali, is a well-known star from the Turkish series, Ertugral.
ASLEHAN HATUN is well known for her bravery and she seeks for justice. She belongs to the CAVADAR tribe and loves her tribe more than her life. She fights with his brother for values of justice.